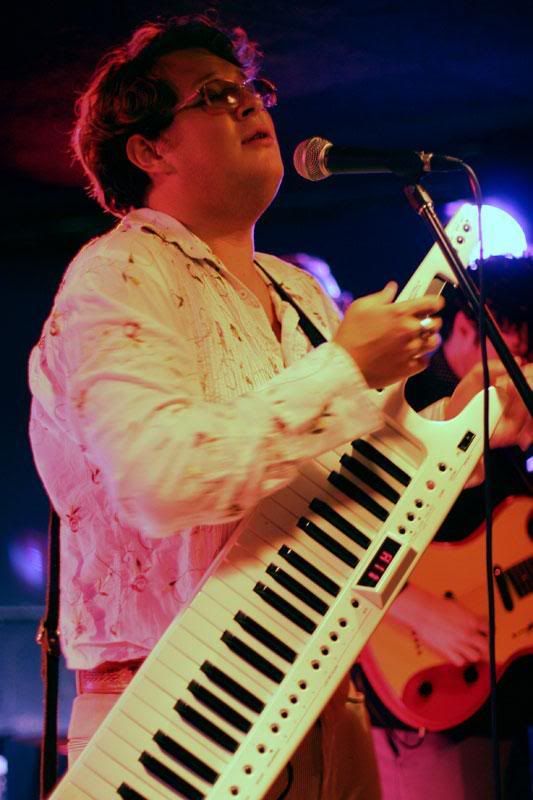 In light of the
Best of Nashville
, I wanted to bring you some local music this week.
How I Became the Bomb
came in third in the category of best local band, and lead singer Jon Burr won the award for
Best Local Rock Dandy
. For those of you that are wondering what the hell a dandy is,
click here.
How I Became the Bomb - Action Lady