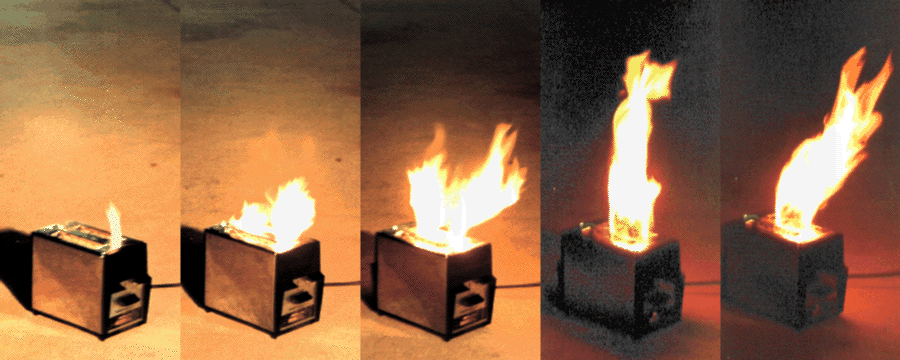 Once might have been a fluke, but twice in a row is clearly a trend. The
Tennessean
's readers have spoken, and local chain
Bar-B-Cutie
is once again not only the best barbecue restuarant, but the best overall restaurant in Nashville. Yes, the
Toast of Music City
award winners were unveiled today, and once again there are gaffes. I am especially baffled by the award for best burger going to...
Steak-Out
?
Bar-B-Cutie once again cleaned up, winning best barbecue and best overall, and finishing third in both "Best Lunch" and "Friendliest Family Dining".
Last year
, I wondered whether there was some initiative by Bar-B-Cutie to get out the vote, or if, unbeknownst to me, the place really is that popular with Middle Tennesseans. I
visited
a Bar-B-Cutie earlier this year, and while the ribs were lackluster, the pulled pork sandwich was actually not that bad. So I guess I can
conceive
of them winning the barbecue category. But Bar-B-Cutie winning best overall restaurant completely destroys the credibility of the whole awards. Again. Once might have been a fluke, but twice in a row is clearly a trend.