We stumbled upon this BBQ sauce in Publix about a year ago...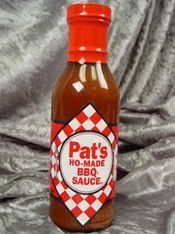 Pat's Ho-Made BBQ Sauce
Then today, I encountered yet another HO-MADE product...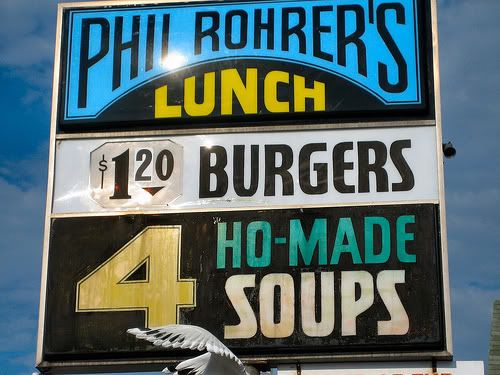 Phil Rohrer's Ho-Made Soups.
Four Ho-Made soups, to be exact. Available at Phil Rohrer's Lunch Restaurant in Two Rivers, Wisconsin.
And it doesn't end there. There is apparently an entire line of ho-made fare available from Mrs. Bea...
Outstanding. Keep it up, hoes, keep it up.