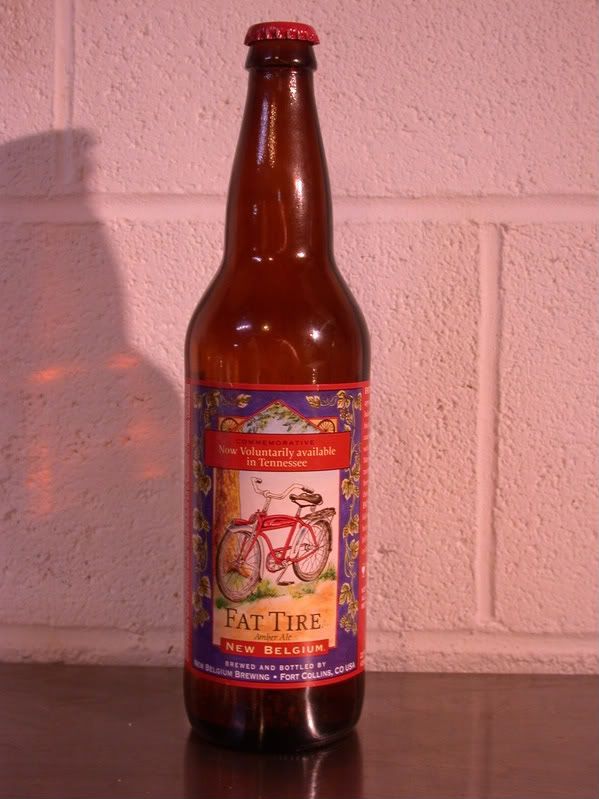 Fat Tire has finally arrived in Tennessee. They even put out some special commemorative labels that read, "Now Voluntarily Available in Tennessee". Get it? We are the volunteer state. Well this has been a long time coming, and I hope I don't get burned out on one of my favorite beers.
Cheers!
Read the Press Release
I guess those emails eventually paid off.